Cheeky
Another shot from the great fun shoot with Becca and Catherine with a very mischievous looking Becca.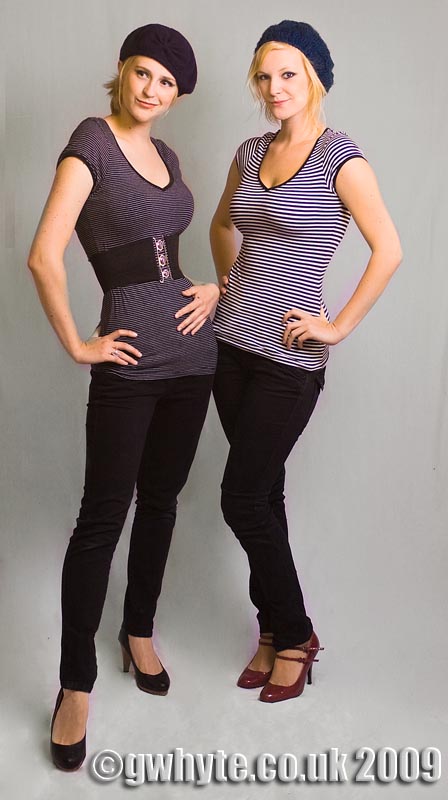 This was a bit of late night PhotoShopping after a few beers and even in the cold light of day, I'm not sure whether this is an example of drunken PhotoShopping to horrible extremes or an example of what results can come once inhibitions are lessened!
Hopefully the edits are not too blatantly obvious or horrible — although they might be more obvious in the full length crop (right).
It's a shame that the square crop is so under-rated, too many images are kept to 4×3 (monitor) or 3×2 (35mm film) crops.
FileDateTime
23-Aug-2016 16:21:05
model
Canon EOS 350D DIGITAL
fileModifiedDate
22. August 2009, 09:27
DateTime
30. July 2009, 18:02
22. August 2009, 09:36
details & comments (0)
Categories
The permalink address (URI) of this photo is:

http://gwhyte.co.uk/blog/2009/08/cheeky/